About Us
Social Ghoshna is a one-of-its-kind unique digital marketing company that focuses on research backed strategies - tailor made just for you!
Why

So, why do we call ourselves 'Social Ghoshna' you may ask? Well, we ace the game of making your online presence bold, loud and clear.
What

And what really sets us apart, you may intrigue? Our Approach.
How

But how?
We care highly to know our customer's needs in depth. Our consultations are a unique blend of need driven strategies backed by robust data analysis. These strategies are curated with craftly and compelling creatives. After which, we rigourously monitor and report our executions.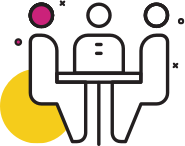 Client Brief and Need Assessment
Understanding Business Questions and Issues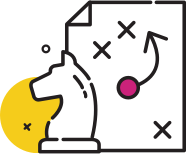 In-depth Research and Strategizing
Why, What and how of our proposal
Proposals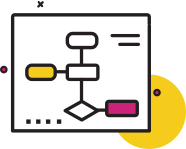 Detailed Execution Planner
Skeleton of the Execution calendar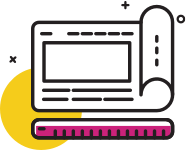 Execution
Set up, Content Creation, Campaign Creatives
and Design, to name a few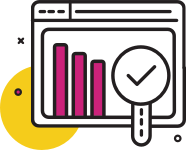 Monitoring and Impact Reports
Managing, Tracking and Evaluating the Execution for Strategies